Life is a mosaic of beautiful but fleeting moments. Our children grow up in the blink of an eye, and our parents and ourselves carry with us precious stories waiting to be recorded for posterity. I offer a wide range of services for people who want to remember.
What kinds of stories do you have?
One of the greatest joys of human life is to see a child grow up. Their first steps and words are but a brief glimpse into the other milestones and achievements that will define their path. Whether it's the bright smiles of babies and toddlers or the boundless dreams of older children, I capture the people and moments you love as they are right now with a decade of expertise and crystal clear quality.
I never really got to know my grandparents, and there is very little video footage of them. But there is so much wisdom, experience and stories in a whole human life that connect the past, present and future of a family. I would be happy to create a video that is just right for you, capturing life's experiences and love for future generations.
I believe in a more sustainable future, and I am committed to delivering more environmentally friendly services.
At least one tree will be planted for every new project. My websites are hosted on servers powered entirely by renewable energy sources. I also pay particular attention to the energy efficiency and recycling of my equipment.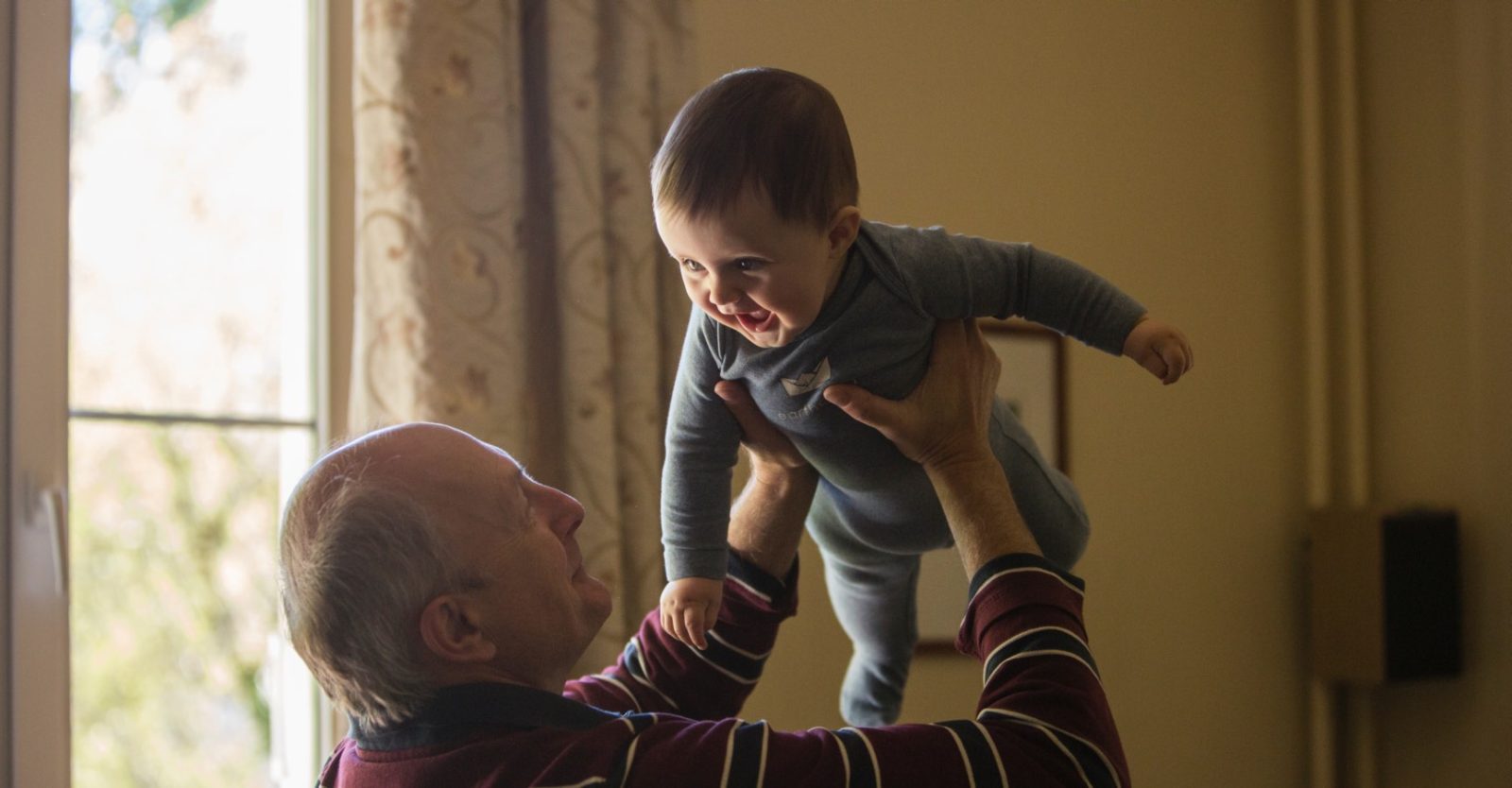 Interested?

Let's capture your memories and moments together!